CT Ski Council
Promoting skiing and other recreational activities
Click on the link to open the Auction Site.  Anyone can view items like Lift, tickets, overnight stays, ski related gear, etc.
Viewing opens: Friday October 15
Bidding Opens: Sunday October 22, 2023 9am EST
Bidding Closes:  Friday November 10, 2023 10 pm EST
View and participate in our Online Silent Auction.  Bid on items, highest bidder wins.  The Auction Link will open in a new tab.
The Auction is a fundraiser run by the Ct Ski council(501c7) and is open to all member of Ct Ski Council as well as their friends, family, co-workers, and the ski community across the USA.  SPREAD THE WORD and bid on a variety of nice items.
You must register to place a bid.  Remember to go back and check the item you are bidding on to ensure you are not outbid!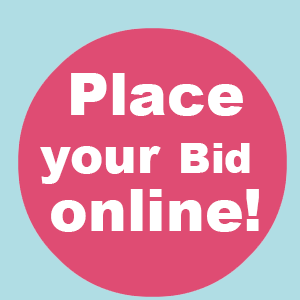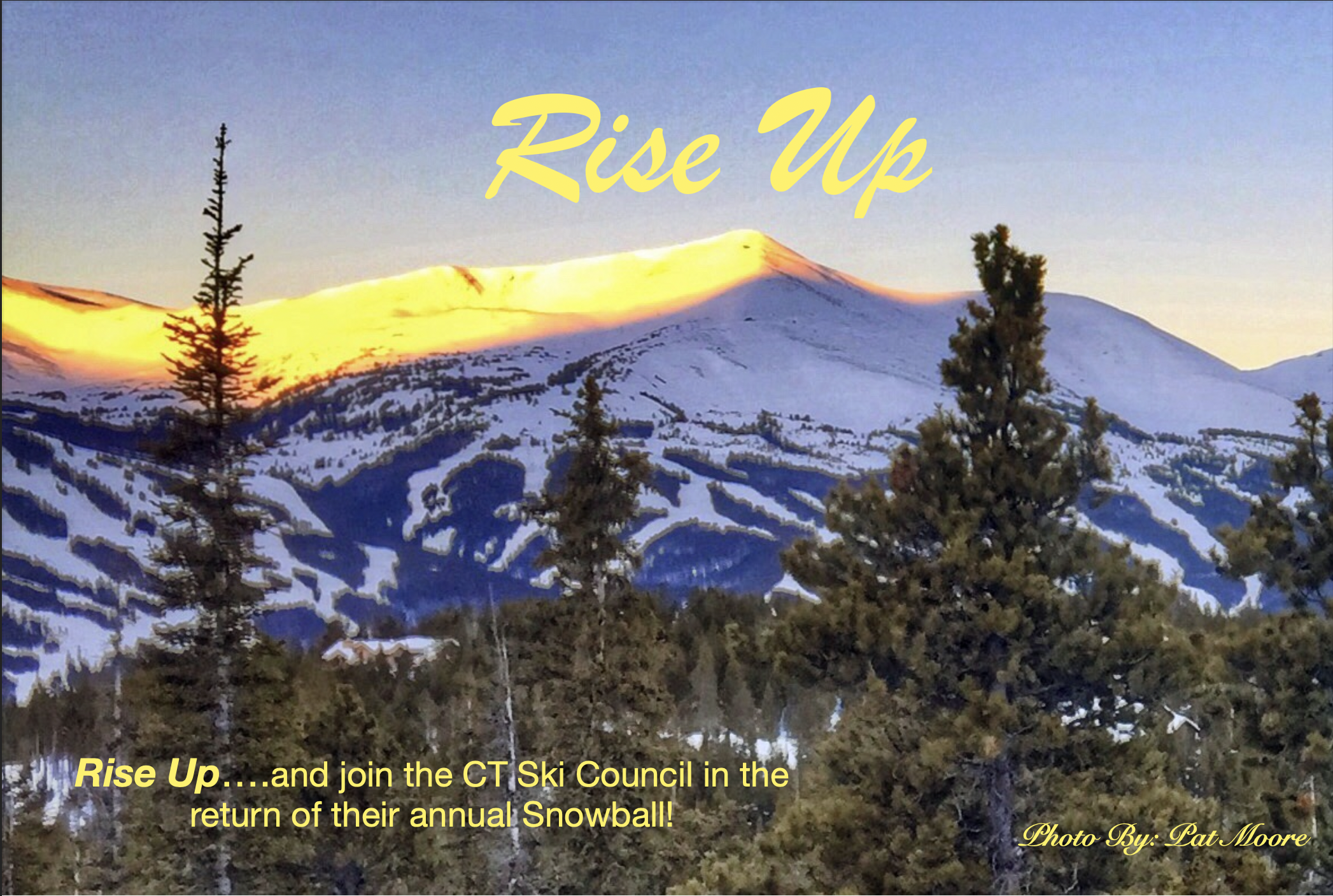 TEAR UP THE DANCE FLOOR! AT OUR FUN SOCIAL AND DANCE EVENT.  IT'S A BENEFIT THAT DOESN'T FEEL LIKE A BENEFIT.  MEET OTHER SKIERS AND SNOWBOARDERS
Tickets available now.  They will be distributed for sale to each Club at the September meeting. Contact Cheryl.Parmelee@aeskiclub.com for extras.
Snowball is back – 2023
Tickets $30 advance sales, $35 at the door

Date:  Saturday, November 18, 2023.
Location: Hartford/Windsor Marriott Hotel
Band: Juicebox 8pm – Midnight
Hours: Ballroom Doors Open 7:00 pm
(Lobby Cocktail Hour 7:00 pm)
Hospitality Suites Open for Booking: 8/1/2023
Mention CSC when booking Overnight Room for CSC Discounted Rate
EVERY club in the CSC is expected to donate at least one $100.00 Gift Certificate to a Ski Shop, Restaurant, or Merchant (i.e. Loew's, Home Depot, Costco, etc.) that would be accessible and/or welcomed by any winner.
AE – Tickets
CAST – Raffle
CC Snowsnakes – Decorations
Mt Laurel – Door
Newington – Raffle
Sterling – Door
Meetings
The CSC meets on the 2nd Tuesday of every month May through September at The Back Nine in New Britain 7:30 pm.
A representative from each club attends our meeting so we can plan, events, share information, eat dinner, and volunteer our time to the ski community.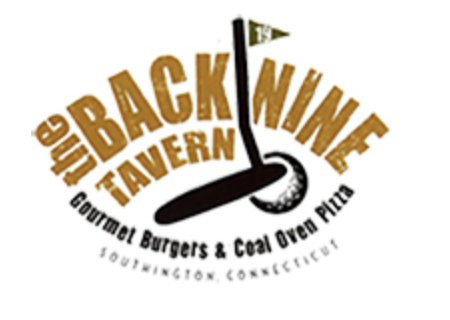 Kids Day 2024
Kids Day is currently being planned.  We are accepting volunteers to help with our efforts.
Kids Day is a day when volunteer PSIA certified instructors dedicate to providing ski lessons for children. 
More details to follow as the 2024 season emerges.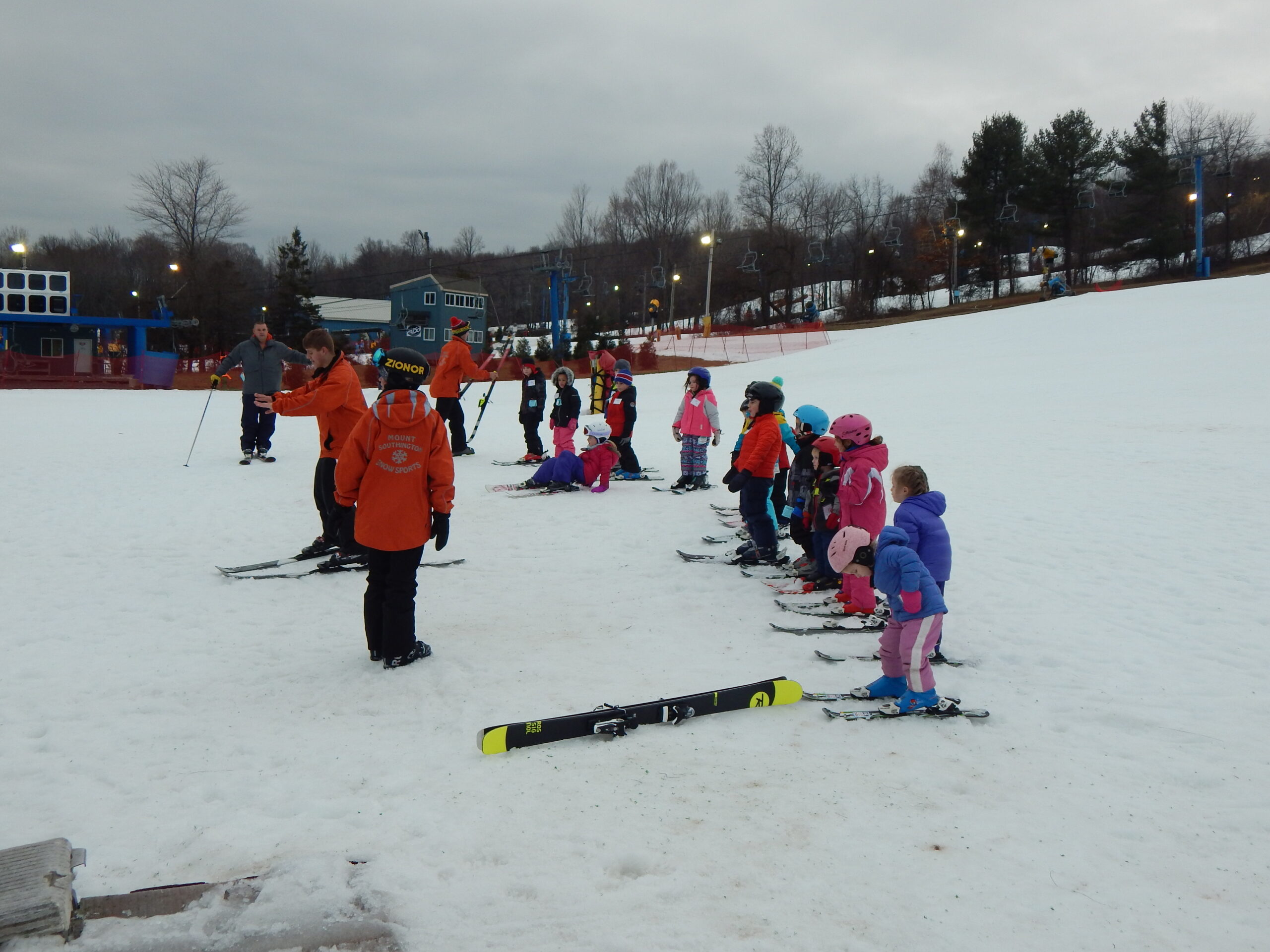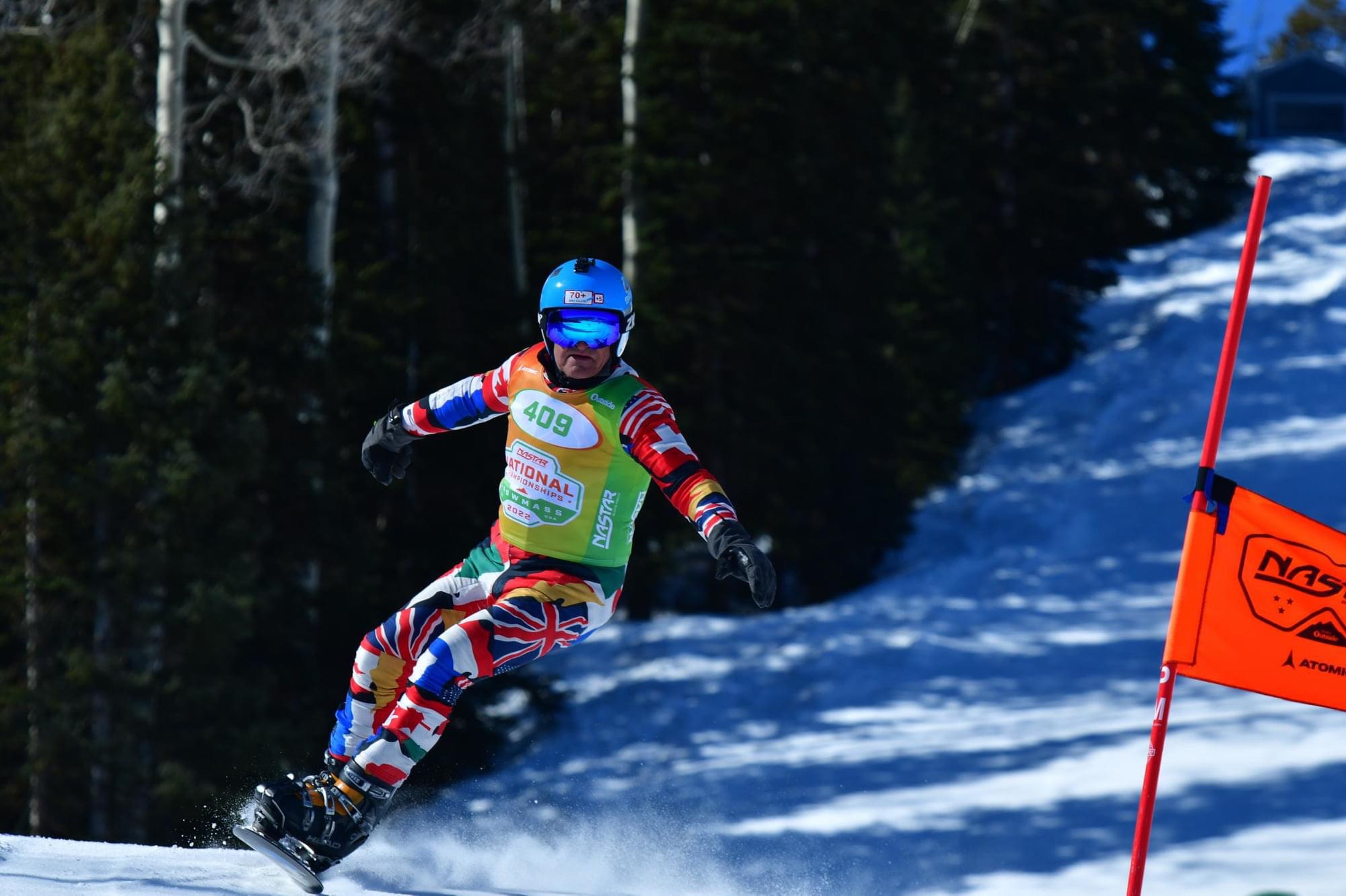 Monday Night Racing

Monday night Racing is a fun social event.  Is it a NASTAR race league that anyone can race in on.  We race 8 Monday nights during the season.  Please see our Racing page for details.
The Stars are out, the lights are on.  It's a great time to gather and make new friends. Most clubs enjoy some pizza after the race.  We'd LOVE to have you join us.